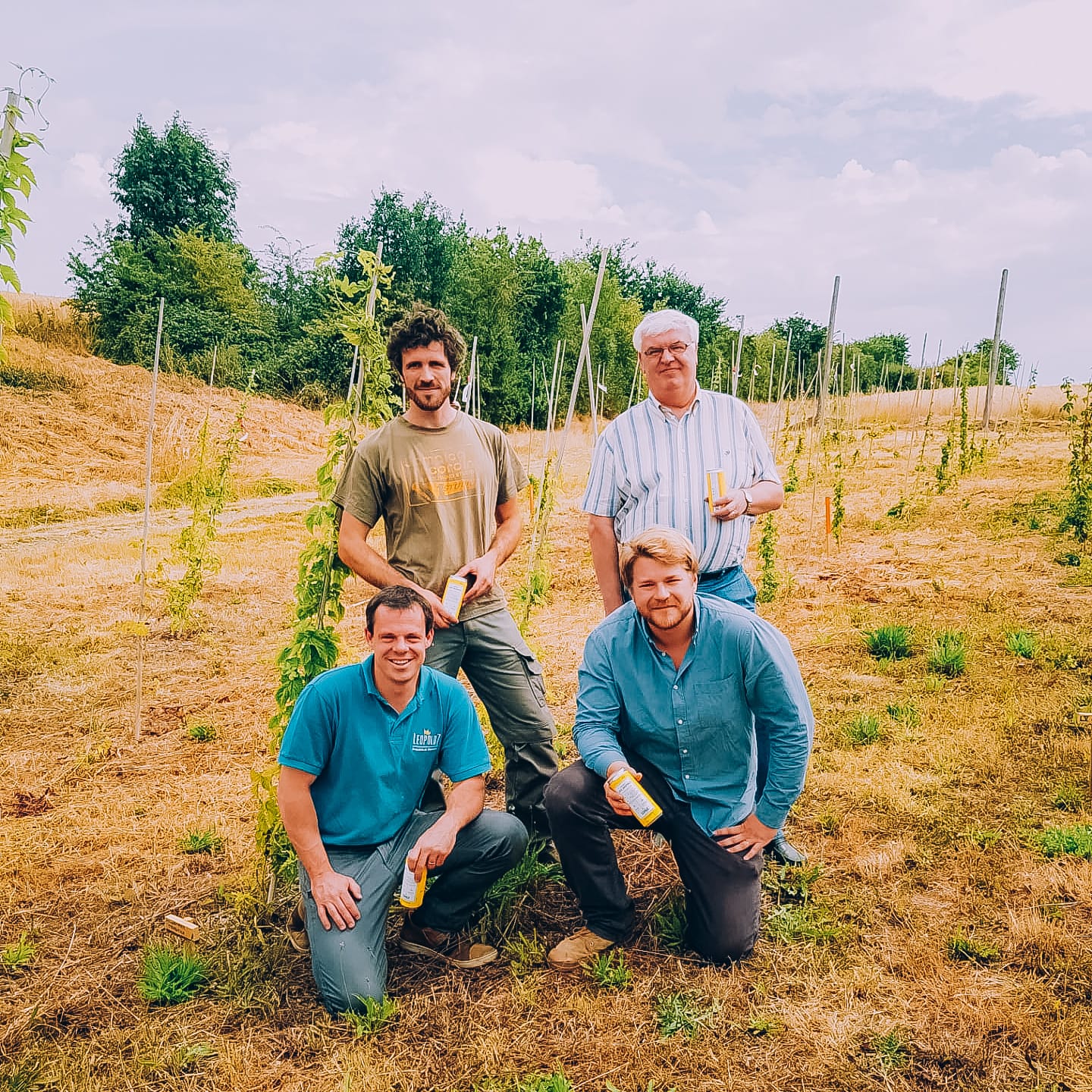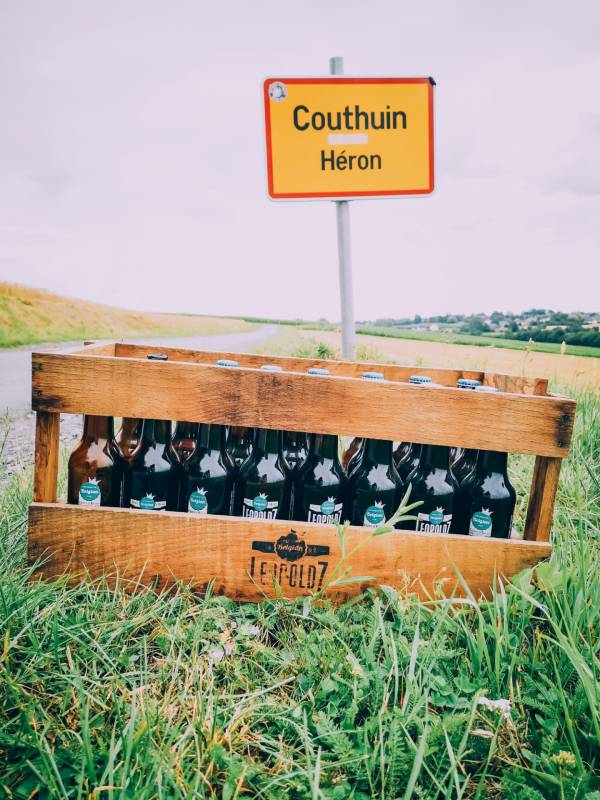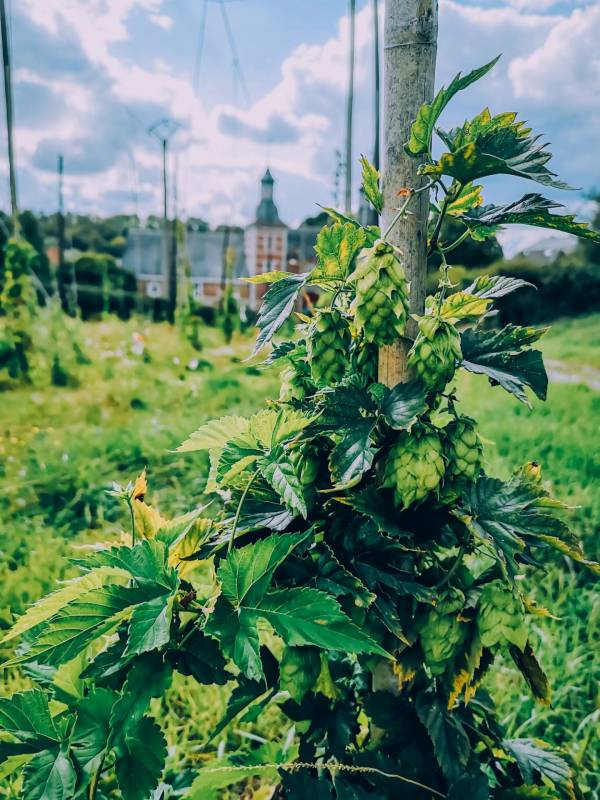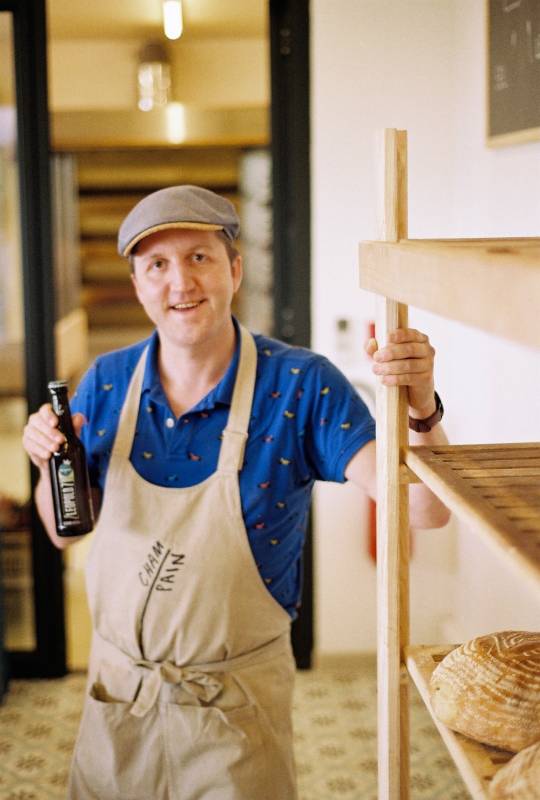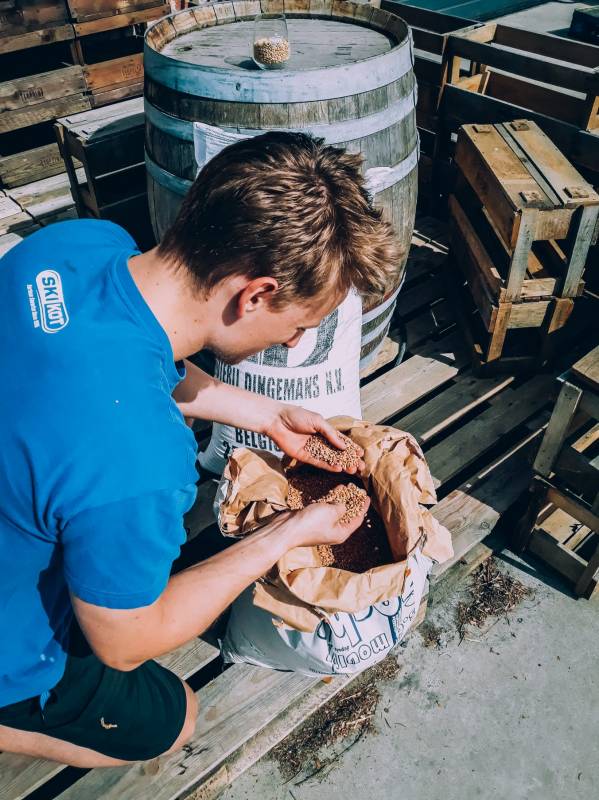 Local suppliers
Acting with and for the region
Since its creation, the Léopold 7 Brewery has grown thanks to the quality of its local resources. Based at Couthuin, Héron, in the province of Liège, we've been lucky enough to grow as a brewery in a region full of passionate farmers and local spirit!
This attachment to local produce inevitably results in us sourcing our hops from our neighbouring farms via the association Terrabrew, as well as through the Prix Juste Producteur programme.
What is meant by a fair price? It's a fixed price set by the producer, as agreed with their first buyer, based on production costs and wages for their work. According to consumers, producers should receive 40% of the selling price of the product, whereas in reality they receive on average 10 to 15% of the final price.